GLEBE "DYNAMIC" GARDENS
At Glebe Gardens being diverse is something we firmly believe to be key in providing a positive experience for anyone that walks through our gates. We are constantly evolving and love sharing the journey with you.
If you like, follow our Facebook page and stay updated on all the existing and upcoming activities and features available here. There are a few surprises up our sleeves and we'd hate for you to miss out!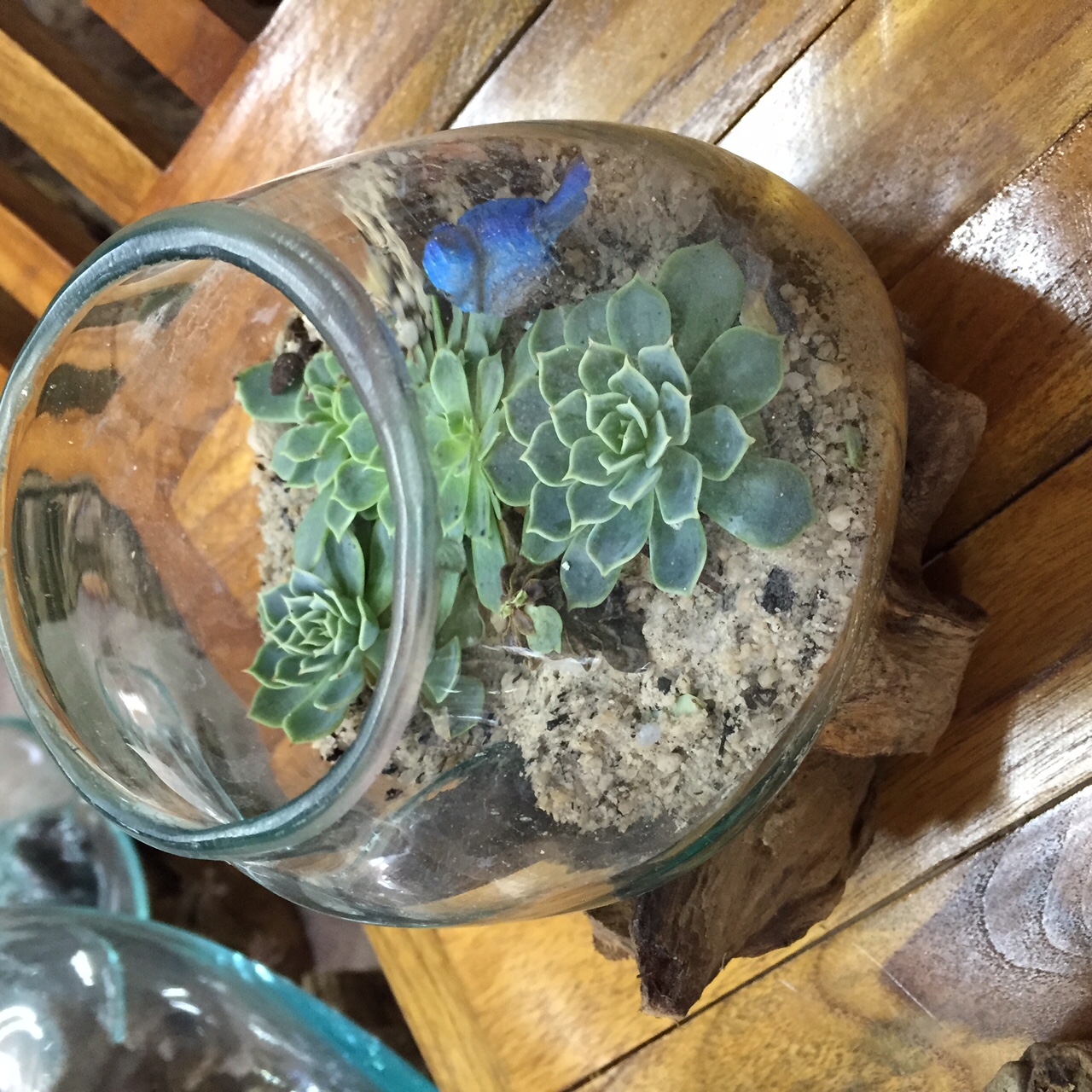 GIFT SHOP
All tastes and budgets are catered for in this thoughtfully selected assortment of desirable gifts, which includes ornaments, cushions, home décor, and accessories. There's even a range of exclusive items that you will find no-where else in Australia.
Whether you're shopping for a grandchild, a friend, or gift just for you, this smorgasbord of options allows you to potentially indulge the various tastes of everyone you know.
Visit us today and view our entire range!
GARDEN CAFÉ
Escape the hustle and bustle of the Central Business District and indulge yourself in an aromatic coffee, expertly brewed tea or a light refreshments in our relaxing cafe that extends into the atmospheric garden surroundings.
Take a break during your Glebe Garden adventure to meet family and friends inside or out in a truly tranquil environment; our coffee shop is accommodating no matter what the weather permits.
Glebe Gardens is also a proud home to Tasmania's first ever paintball park; Revolution Paintball. This exciting venue features not one but FOUR different arenas which are currently available for bookings. You and your friends (or enemies) can battle it out in superior tactical environments complete with barriers and other obstacles to use to your advantage and take down the opposition.
Join literally thousands of people taking part in this thrilling experience by subscribing as well as heading to the Facebook page. For bookings and further information, head to the website!
Patrick Graham is an award winning, master-landscaper with over 30 years experience in landscape design and construction. When it comes to designing a beautiful landscape, he believes in creating landscapes that are simple, practical and low-maintenance and his hard-working team ensures that even the largest tasks are completed on-time and to the quality they're known for. Glebe Gardens, entirely his design, is a fine example!
Head to their website to learn how they can transform your garden our outdoor entertaining area into something incredible!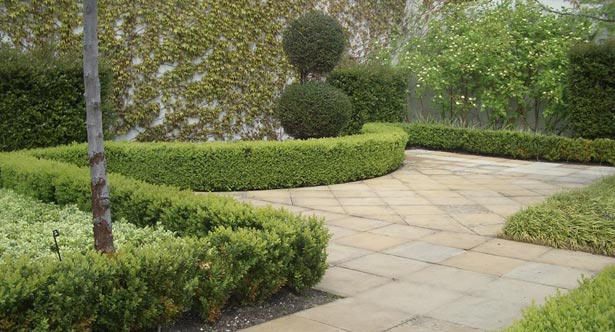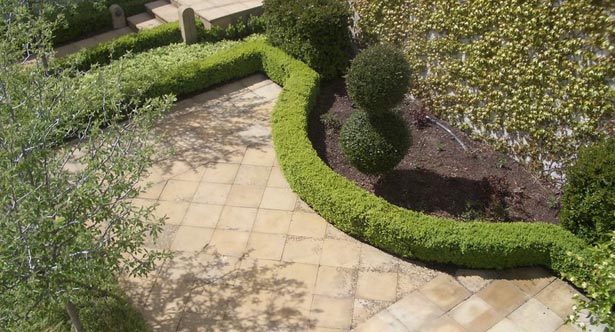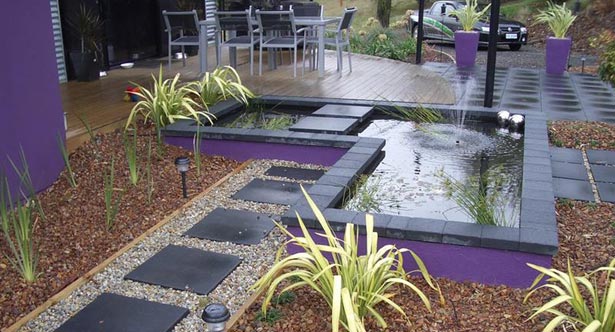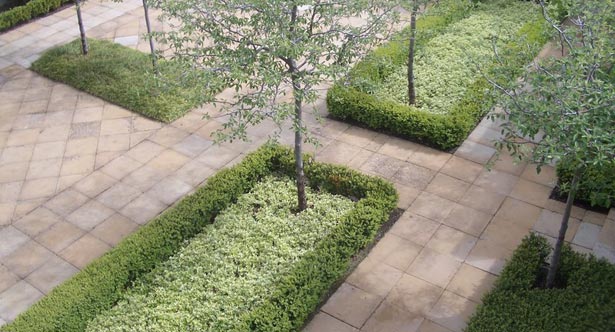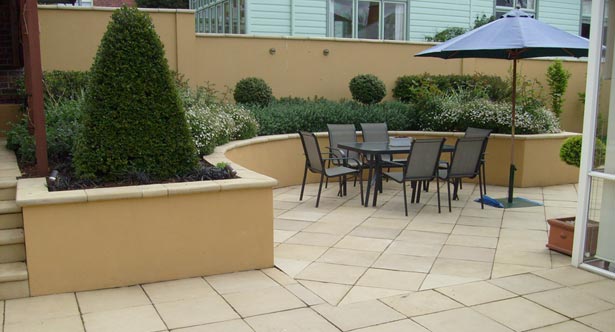 LOOK CLOSER..
Glebe Gardens is renowned for it's little details and sometimes they're easy to miss. Here's a gallery featuring some of the finer elements you might walk right past without knowing.
On the other hand, we have new, much bigger things coming soon. If you like, head to our Facebook page and click "like" to make sure you're updated!